The New Normal in Supply Chains–
Continuous Disruptions, Agile Supply Chains
Covid-19 has shaken the foundation of our supply chains. Increasing uncertainty in chemicals requires companies to adopt new supply chain models. What was the structure of the Indian chemical supply chain? How did they fare during the multiple waves of the pandemic? What can help strengthen chemical supply chains going forward? How can the industry better prepare for major supply chain disruptions, ranging from pandemics and wars to trade disputes and short-term weather catastrophes? ISCM Forums, is organizing a Colloquium where heads of supply chains from leading chemical firms and leading chemical logistics service providers will meet and discuss the compelling issues that confront their supply chains. And co-create a way forward. This event is a serious effort towards bringing practioners who will elaborate the best practices and discuss their roadmap to achieve high level of operational efficiency.
15 speakers and over a 100 Top Supply chain professionals from who is who of Chemical industry will attend the event.
The theme for the colloquium is "The New Normal – Continuous Disruptions, Agile Supply Chains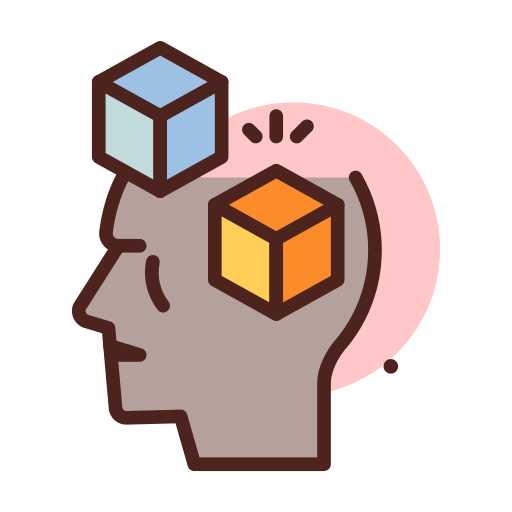 Perspectives on key issues confronting Chemical Supply Chain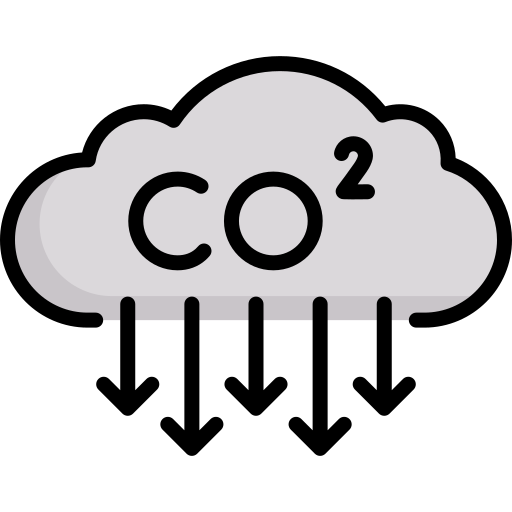 Decarbonizing the Chemical Supply Chain – What can be done and What needs to be done?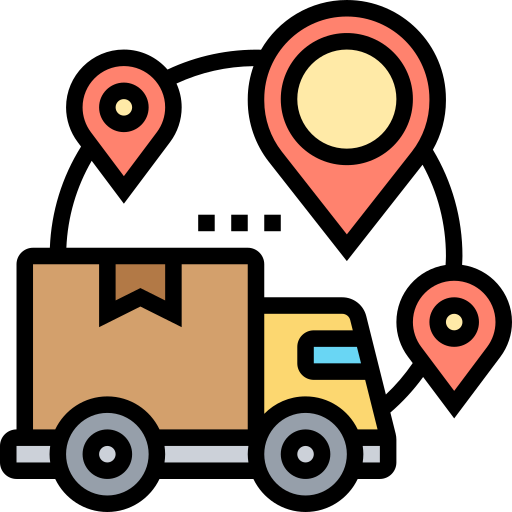 Smart Logistics – How to create a safe, digitized, and resilient logistics network.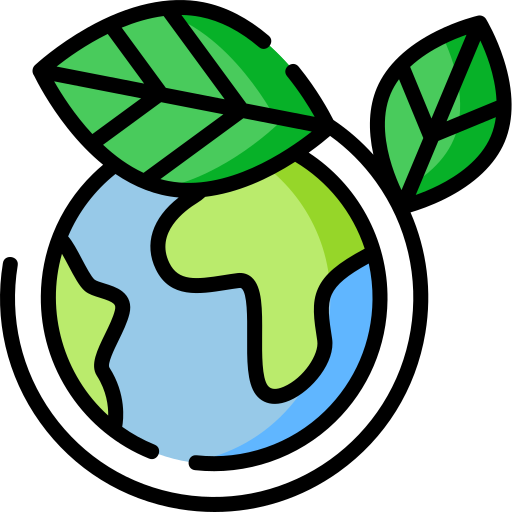 Planning in a volatile ecosystem – how to leverage planning for effective signaling across the supply chain.

Pando is a global leader in supply chain technology, building the world's fastest, and highest ROI-driven networked-Transport Management System (TMS). Pando is the TMS of choice for Fortune 500 manufacturers, retailers, and logistics companies globally, with presence across Southeast Asia, Middle East and North America. Pando's network-powered SaaS platform for supply chain execution helps enterprises digitalize, automate, and scale their logistics operations across all modes and legs of movement. Global manufacturers use Pando's platform for end-to-end supply chain visibility, network-intelligent dispatch planning and optimization, freight audit and payment, predictive analytics, and running a central control tower for logistics. Pando's customers who are global manufacturers vouch for Pando's quick time to value, quantifiable ROI, and ability to easily integrate with both enterprise technology systems and carrier technology systems.