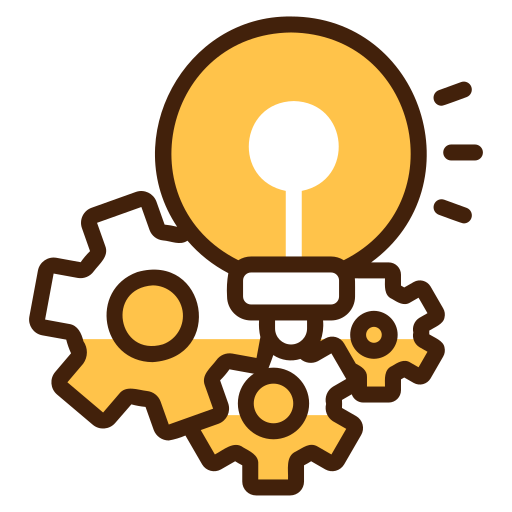 Conceptualize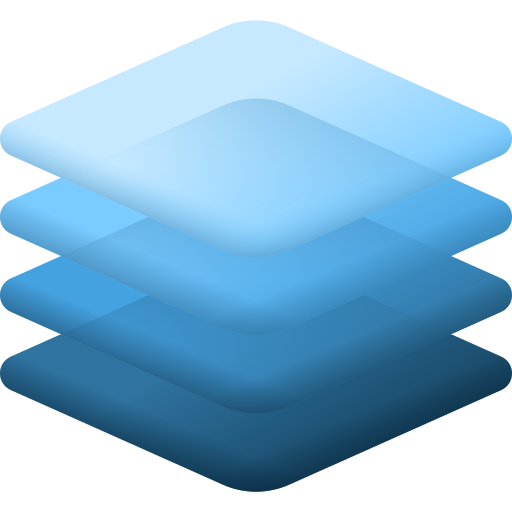 Curate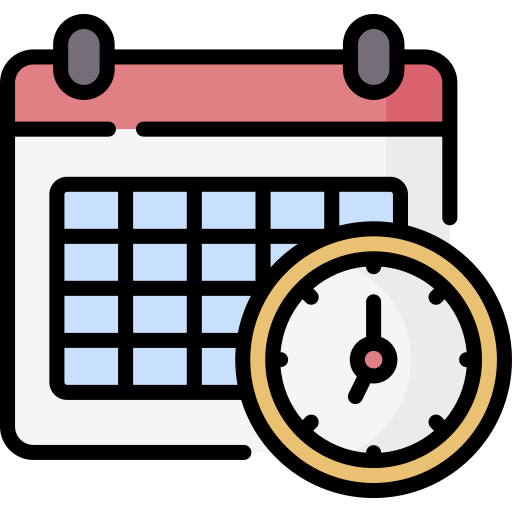 Deliver
At a time when companies need to stretch their marketing budgets, ISCM Forums offers a unique opportunity through our On-Demand Forums. Our On-Demand forums and roundtables allow you to host a targeted group of decision makers in a formal, yet intimate way, without the disturbance of competition. With ISCM Forums, you can reach the right decision maker or influencer easily.
ISCM Forums is backed by the Institute of Supply Chain and Management Pvt. Ltd. (ISCM)– India's leading education, training, certification, research and consulting firm focused on supply chain domain.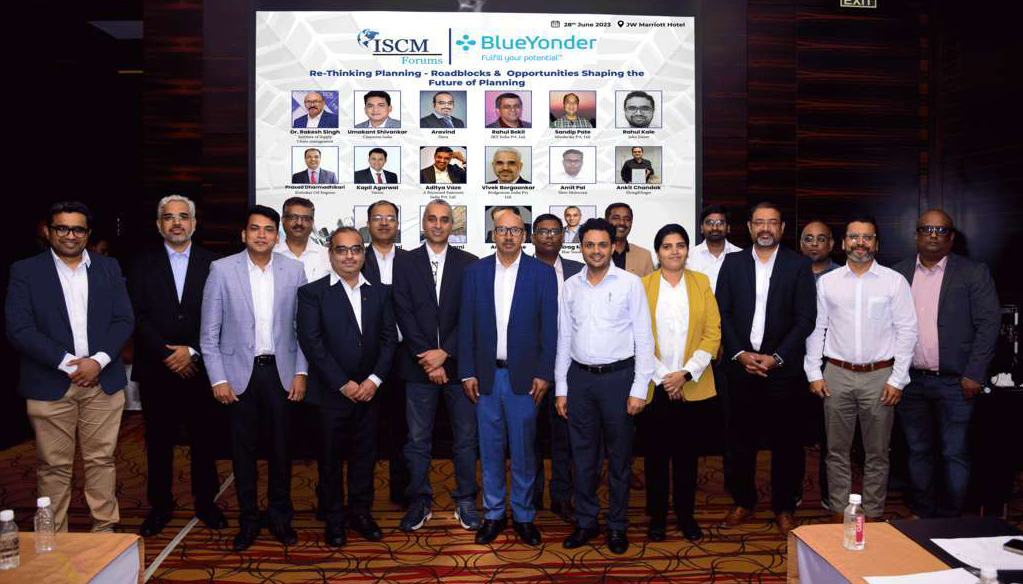 virtual and physical formats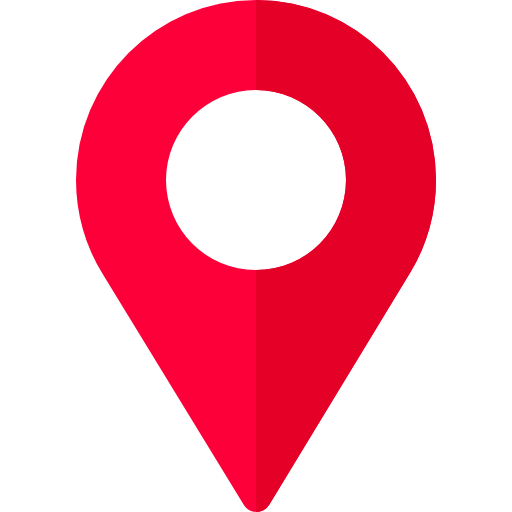 INDIA | MENA | APAC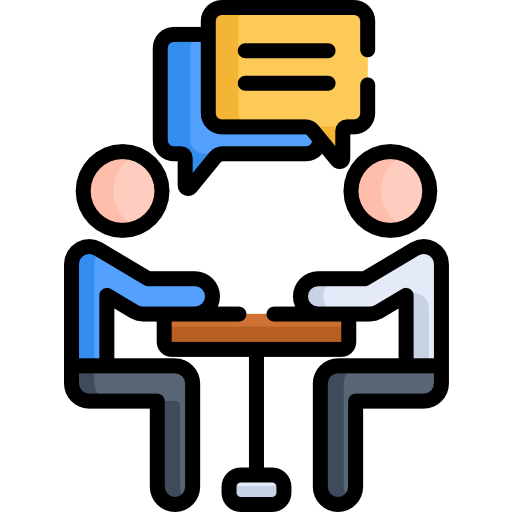 FIRESIDE CHAT
A cozy discussion with an Industry expert to drive home your practice leadership What makes a leader a good leader? A great leader posses a clear vision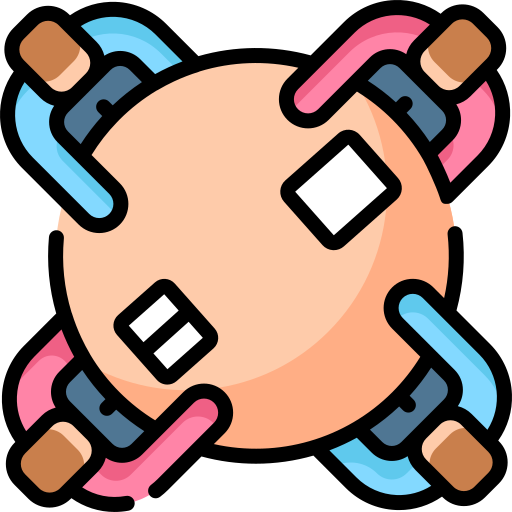 ROUND TABLE DISCUSSION
A 90-minute discussion with six to seven experts from a target sector. A Roundtable can be a physical or virtual event.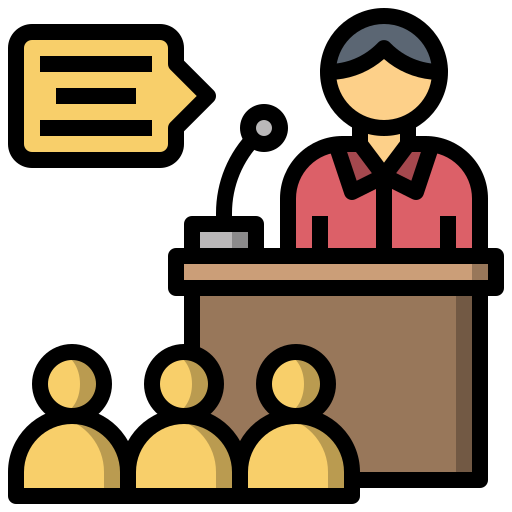 TOWN HALL
A three-hour program with multiple panels discussion featuring six speakers in a panel, with a total of 18 speakers. A Town Hall can be a physical or virtual event.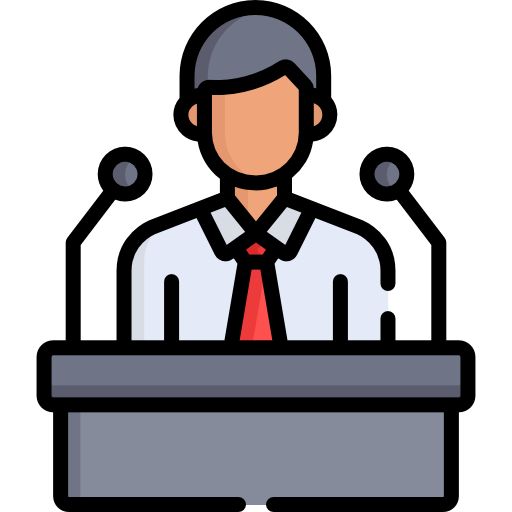 CONFERENCE
A day-long physical event, with deep-dive sessions and networking with senior professionals
ISCM Forums has delivered targeted programs in the following areas, with heads of Procurement, Logistics, Supply Chain and planning. . .
Supply Chain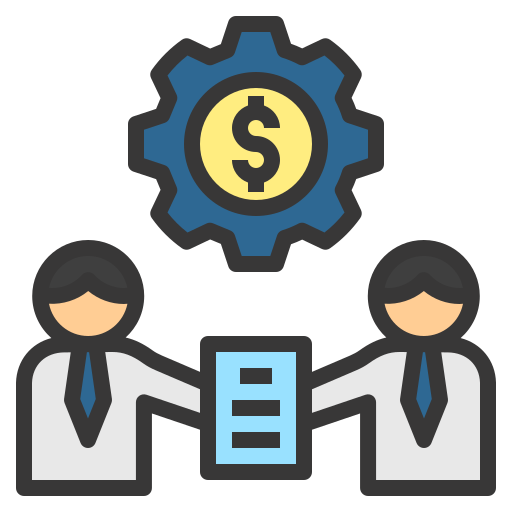 Procurement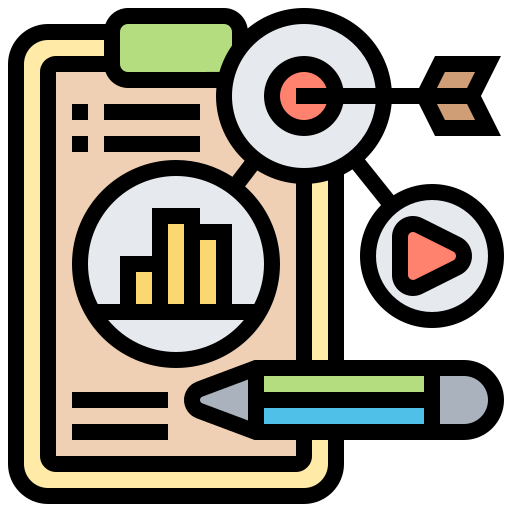 Demand Planning & Forecasting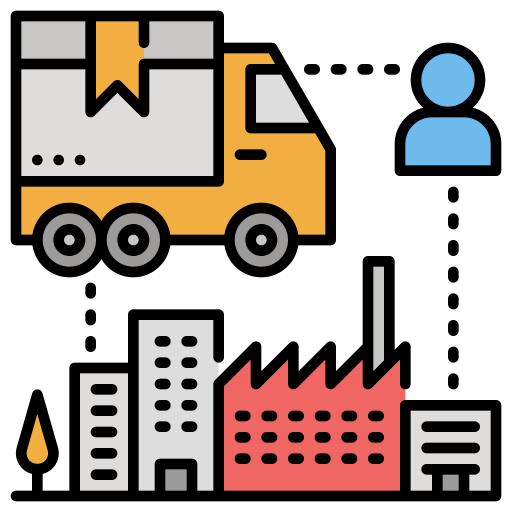 Warehousing and Distribution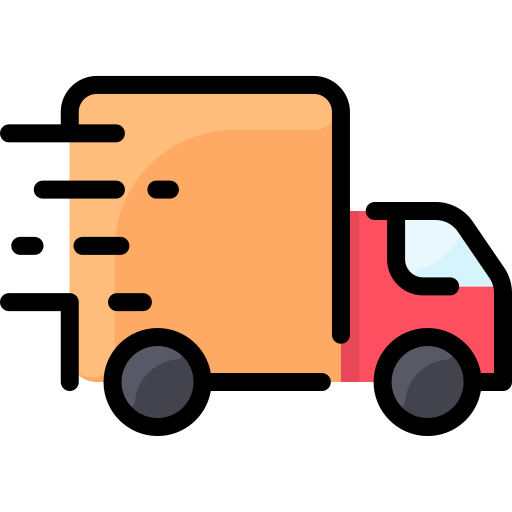 Transportation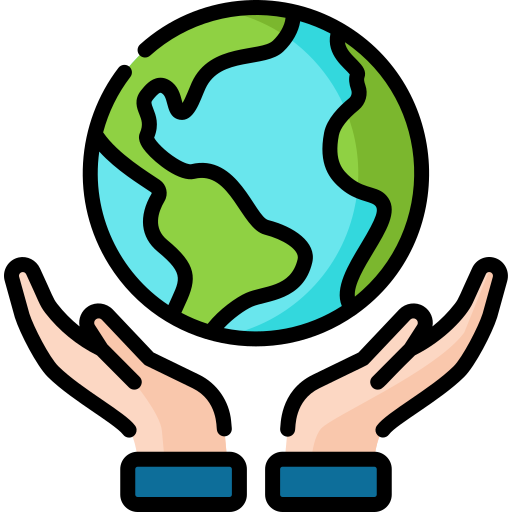 Sustainability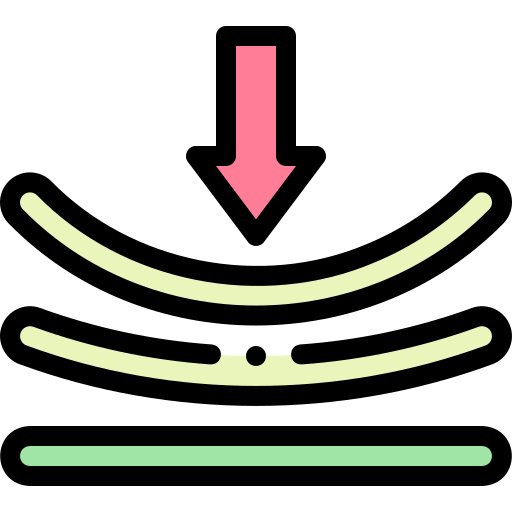 Supply Chain Resilience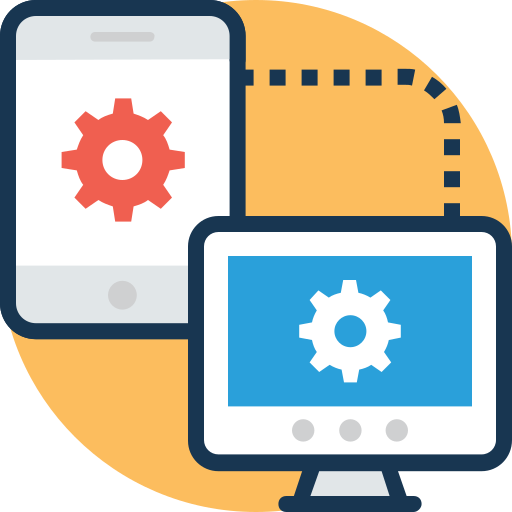 Technology
Why ISCM Forums On-Demand Programs
Our forums are refreshingly different. Our ability to research cutting edge concerns, and curate engaging discussions help us create high value for attendees and partners.