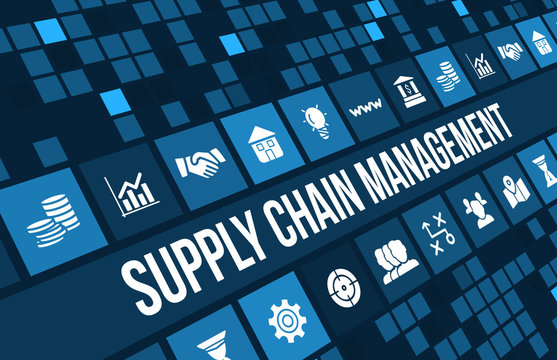 ISCM Forums is the gold standard in conceptualizing, curating, and delivering best in class forums and conferences in planning and supply chain. We are a thought leadership firm built on a deep understanding of the business dynamics of Planning, procurement, and Supply Chain ecosystems. Our events see participation by some of the foremost thought leaders and practice leaders from India and overseas.
We have delivered content rich, highly differentiated, contemporary forums and conferences across functions – both generic and industry focused.  
Our community of industry professionals are the core of our brand setting us apart from the others, making us your go-to partner for leveraging your marketing budget for widest reach and recall value.
ISCM Forums is backed by the Institute of Supply Chain and Management Pvt. Ltd. – India's leading education, training, certification, research and consulting firm focused on supply chain domain.
ISCM Forums helps you leverage your marketing spend by curating discussions around contemporary issues facing industries, and nurturing communities in the following segments.
John Gattorna
" ASCTLS was an event with great content, that brought together like-minded, senior supply chain and digital practitioners, to debate and discuss the Strategic Imperatives Re-Shaping Our Supply Chains to help achieve an agile, more cost-effective, truly customer-centric supply chain configuration. "
Shridhar Narayan
" The Asian Supply Chain Thought leadership summit was an very well planned and executed event with good content and interesting insights. Supply chain has to now align with geography and technology with infrastructure playing a key part in growing networks! "
Sunit Mukherji
" Absolutely marvelous the way the entire session was carried out and moreover the content was very rich. Inspiring speeches, and audience riveted to their chairs throughout is the testimony to the fact of the quality of the event. Every moment was cherished. "
Paul Bradley
" A very well organized event with important discussions on future of SCM and Digitization in the era of Disruption. A very impressive group of audience and the highlight finale with roof top awards ceremony was memorable. Privileged to be a participant and speaker. "
Shailen Shukla
" Congratulations for a flawless event. It was informative, practical, and professionally delivered. The idea to go wide to build the big picture before drilling down to select areas that deliver highest business impact is a strategy that I was impressed with. "
Shashank Raodeo
" Asian Supply Chain Thought leadership summit brings insights on how to leverage supply chain as a competitive advantage. With the senior people attending, everyone you meet share the same responsibilities. You are in great company! An event I would not like to miss. "
Kalpesh Pathak
" Asian Supply Chain Thought Leadership Summit is the only event to provide senior level attendees the opportunity to get a 360 perspective on how to revolutionize their supply chain strategies to enhance customer experience, increase performance, and streamline operations. A must attend event. "
Subscribe for our updates