2nd PHARMA SUPPLY CHAIN SYMPOSIUM
A Symposium Exploring Global and Local Challenges
The pandemic has highlighted the pressing need for digital pharma supply chain. As the industry moves away from traditional models, advanced manufacturing techniques are required to meet profitability goals.
The Pharma industry today recognizes supply chain planning as crucial to creating competitive advantage. The traditional approach of working in silos results in short-term issues attracting more management attention. Maintaining long-term, strategic focus on effective supply chains and establishing a collaborative culture are often ignored.
ISCM Forums brings you a virtual town hall where 16 leaders from the Pharma ecosystem will discuss the strategies that will help them create a competitive, agile, efficient and technology driven supply chain.

Smart Logistics
How to orchestrate pharma logistics in a continually disrupted ecosystem

Smart planning
How can Pharma companies up their planning processes and performance in the face of regulatory constraints?

Smart Technology
How Pharma supply chains can leverage technology to create competitive advantage and plan for the future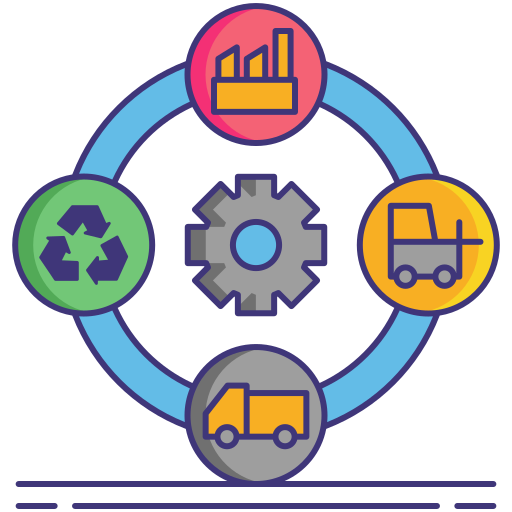 Supply Chain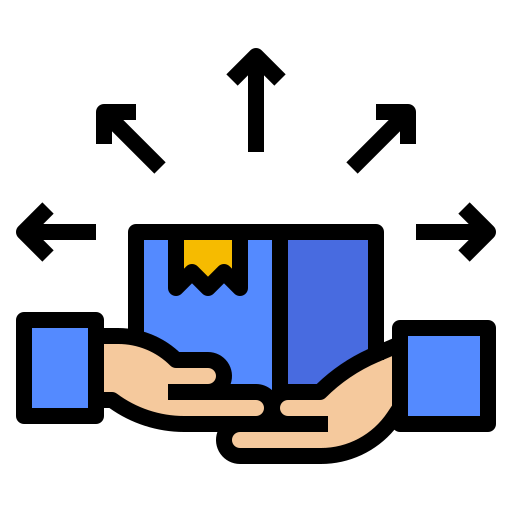 Distribution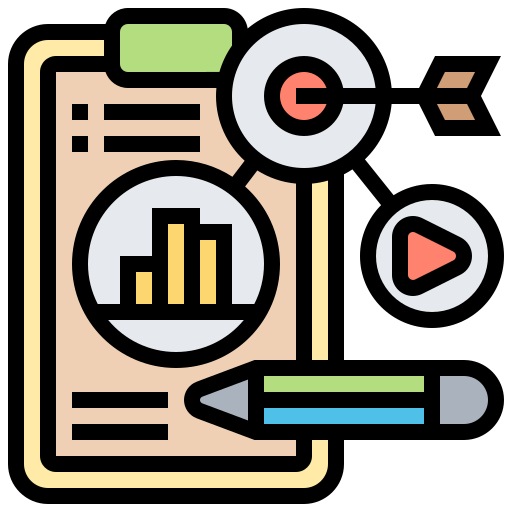 Demand Management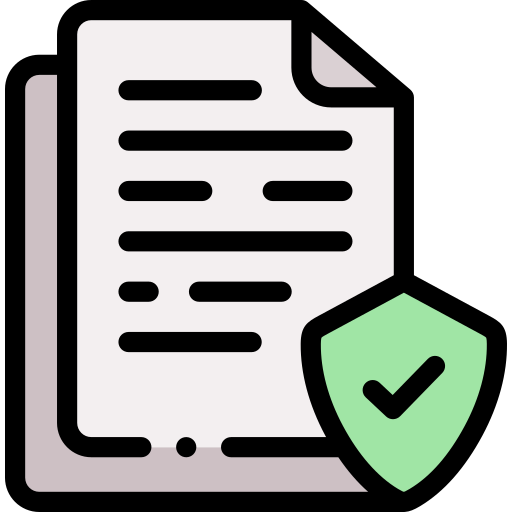 Regulations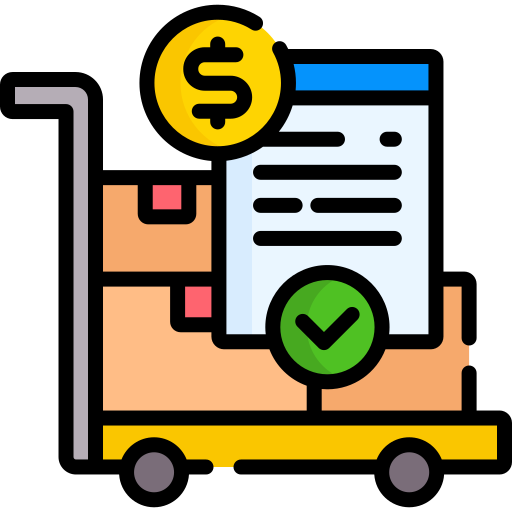 Procurement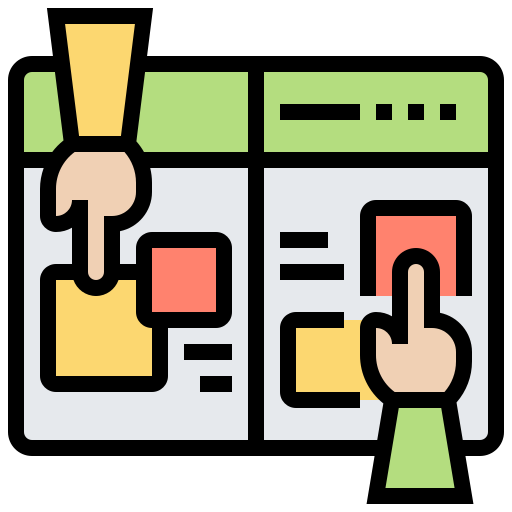 Planning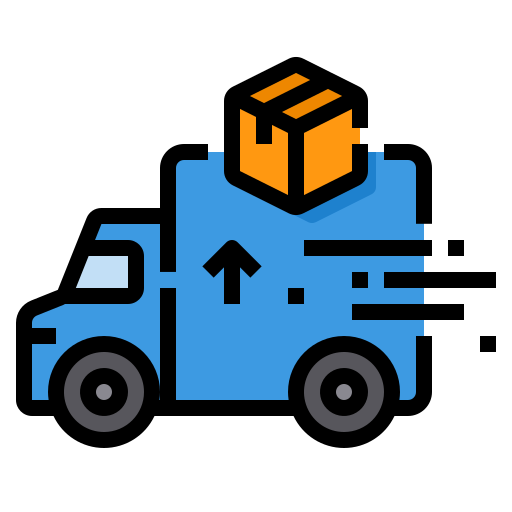 Logistics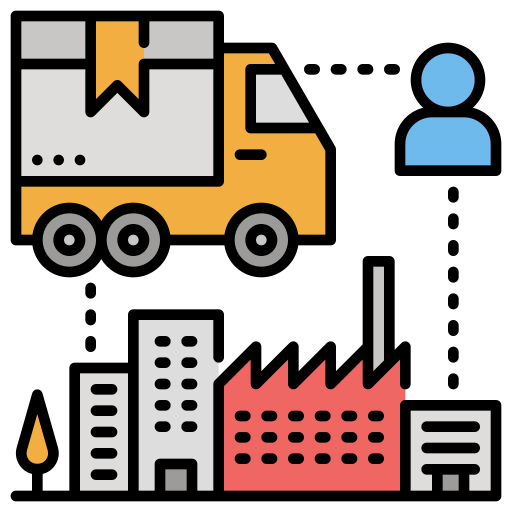 Transportation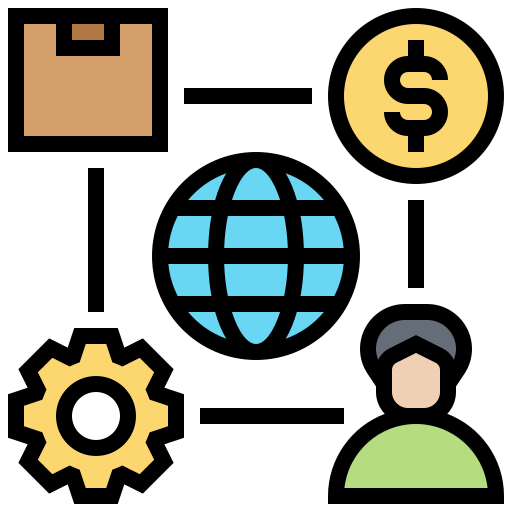 Supplier Relations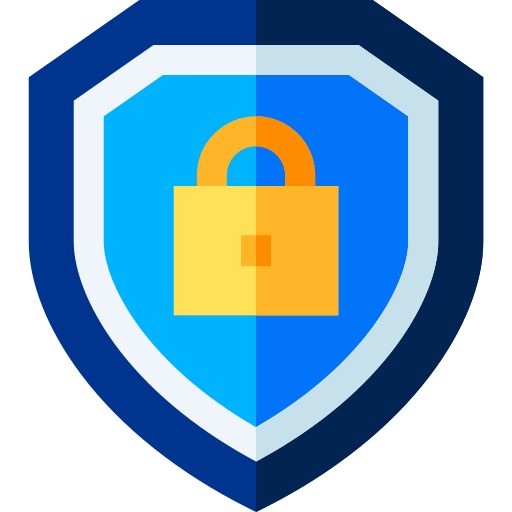 Security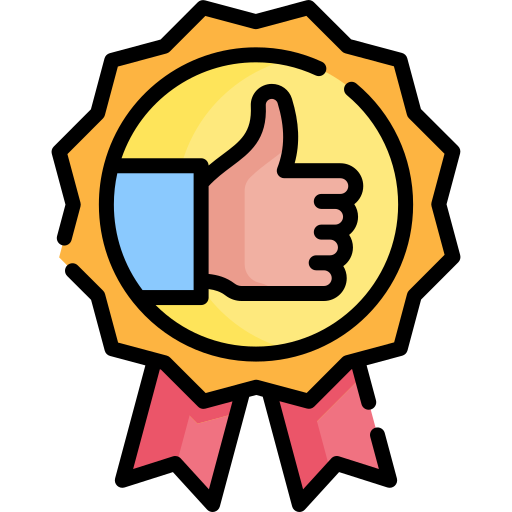 Quality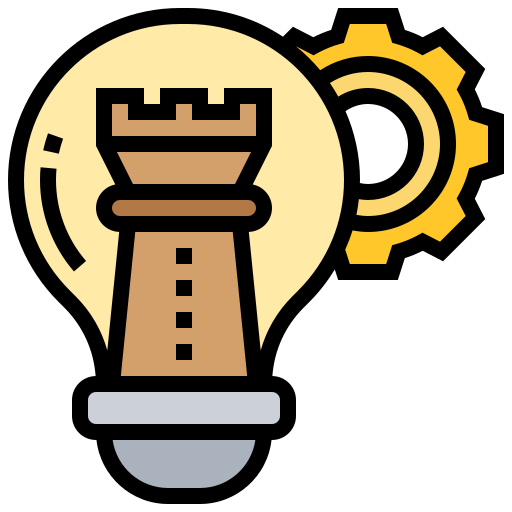 Strategy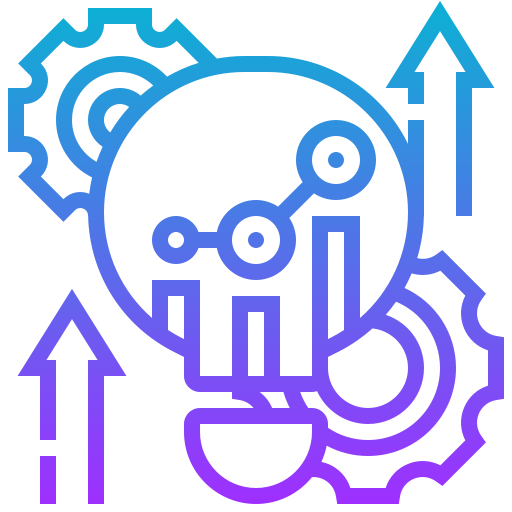 Gain significant visibility and enhance your corporate image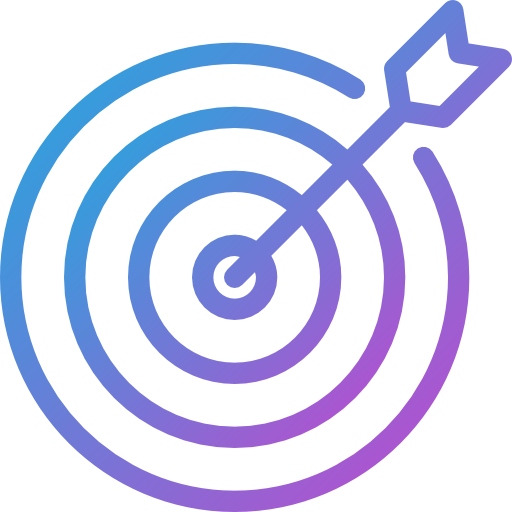 Generate tangible business leads and expand your contact base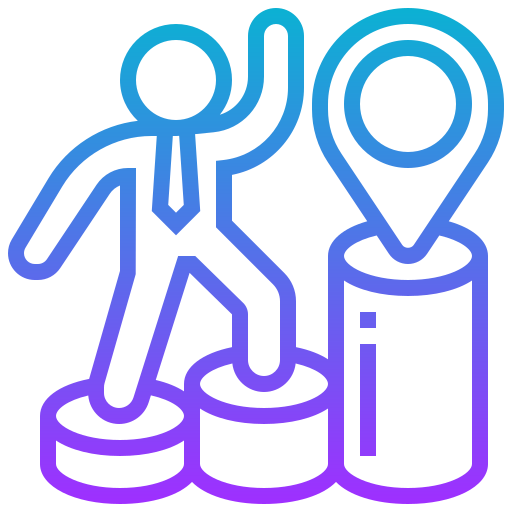 Position yourself as an industry Leader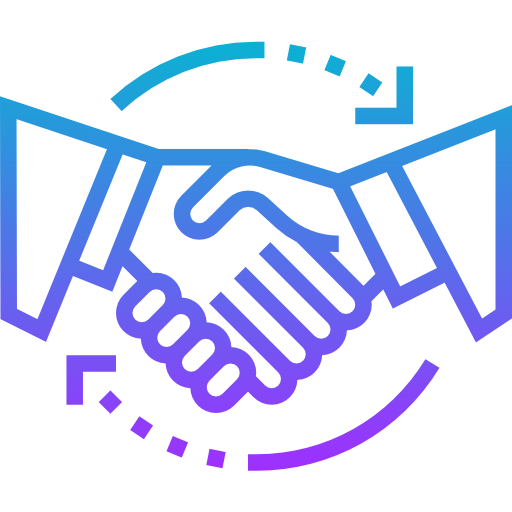 Meet & Greet Industry Practice Leaders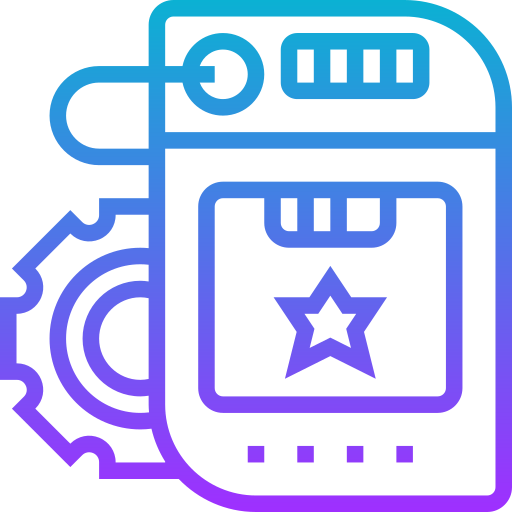 Distinguish your brand

MapmyIndia (C.E. Info Systems Limited)