INDIA FOOD SUPPLY CHAIN TOWN HALL
"Challenges in Food Supply Chain"
The simple fact that the items are available on shelf when you walk in hides the complexity of the retail food supply chain. The recent global outbreak of COVID-19 underscores the challenges in food supply chains. As demand peaked, stores were hard put to re-stock their shelves. As pressure from new market entrants and changing consumer preferences collide, supply chain professionals need to master the art of managing their supply chain to ensure demand meets supply seamlessly.
ISCM Forums brings you the India Food Supply Chain Town Hall where you will hear an exclusive group of 12 top supply chain leaders from the food sector speak at carefully curated themes.  
The event will start at 2.00 PM and end by 6.00 PM. The event will have three panel discussions, in addition to two power talks.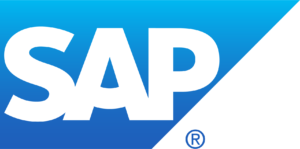 Presenting Partner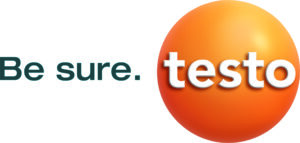 Associate Partner

Corporate Partner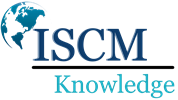 Research & Media Partner